You can see the evolution of artistic practice and read about the process that followed 
here
 - viewing the collection named DRAGONS BE US consisting of over 100 works on paper created in a span of four years 2014-2018. I am continuing to explore the medium and the branches of science it led, leads and will lead me to. I am capturing the process and my own soliloquy on a subject on my blog
here
.
Below are some finished works and some works still in progress. Some of them are available for purchase, others sold and only available as prints on my online webshop
here
. If you would like to enquire about original availability for purchase please contact via main website
here
.
All black and white photographs that served as the canvas for the geometric drawings are available for purchase as prints in various sizes via my online web shop
here
   and as limited edition prints numbered and signed by sending an enquiry via website
here
.
All these works and original photographs were been part of solo and group art exhibits/shows, as well as being licensed to this day for set decor for various music videos and tv shows.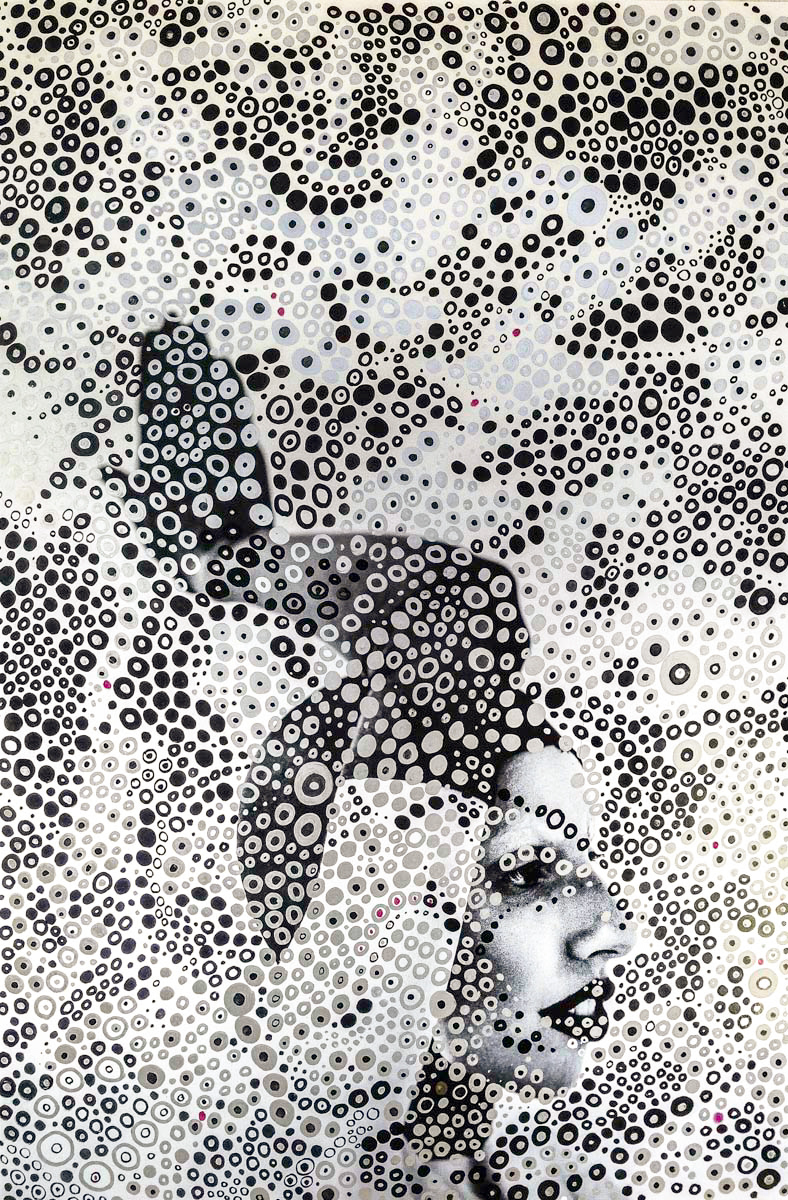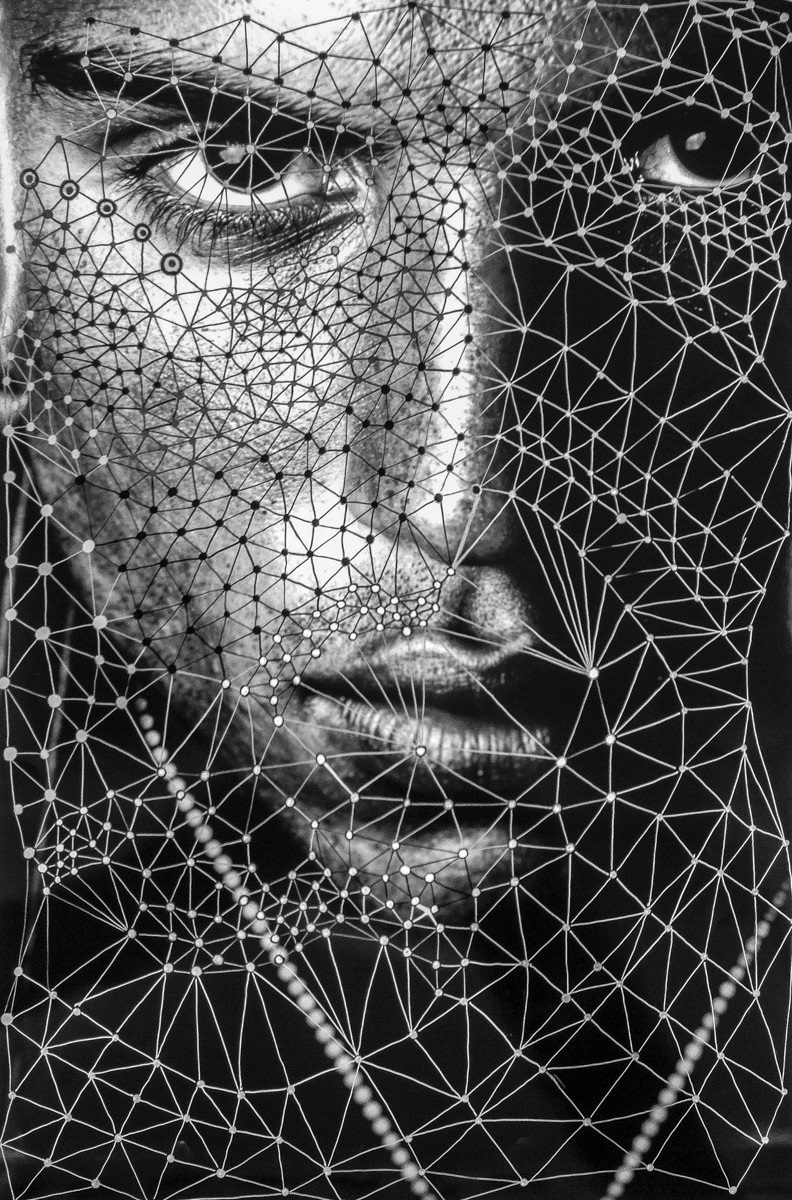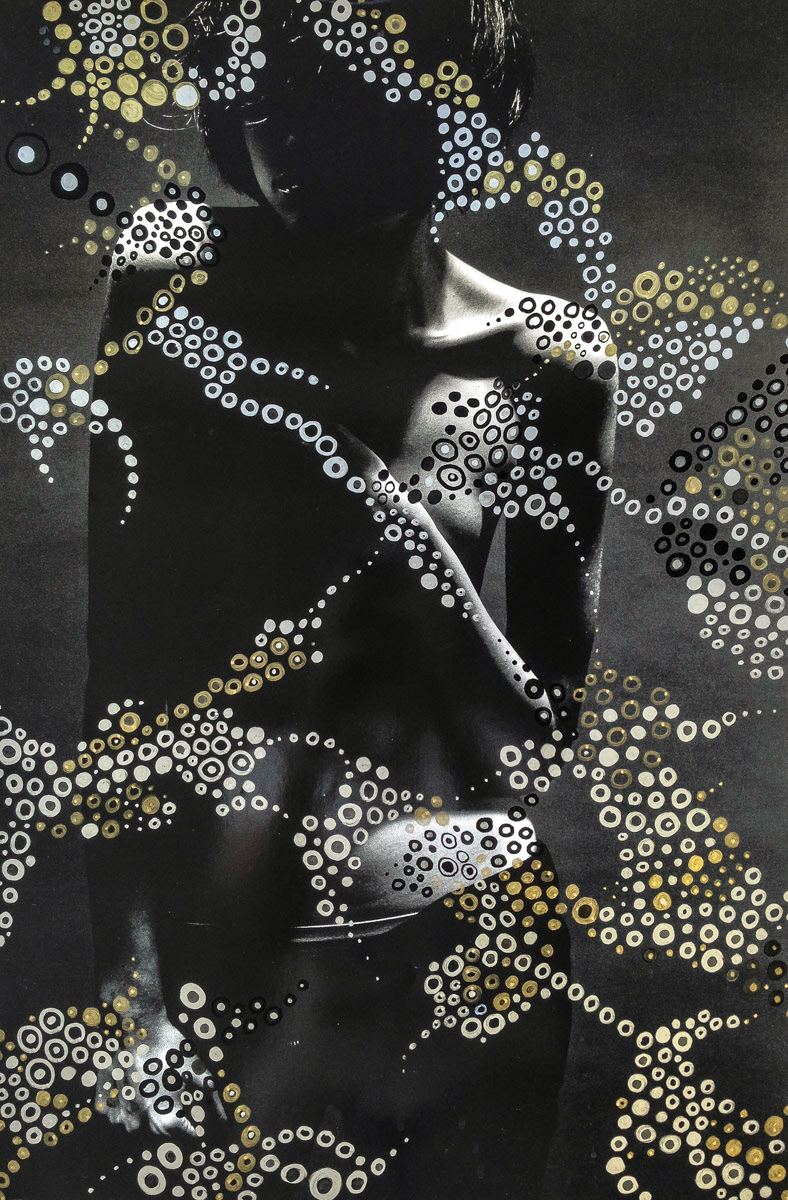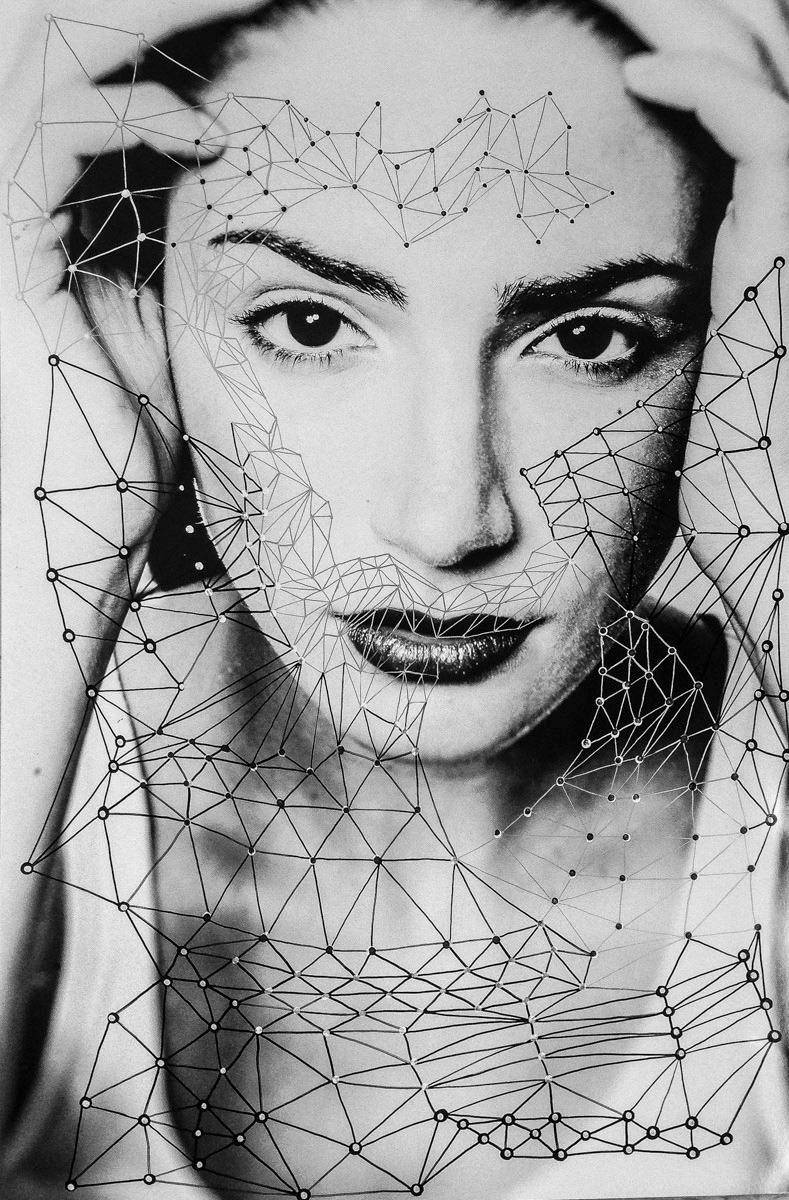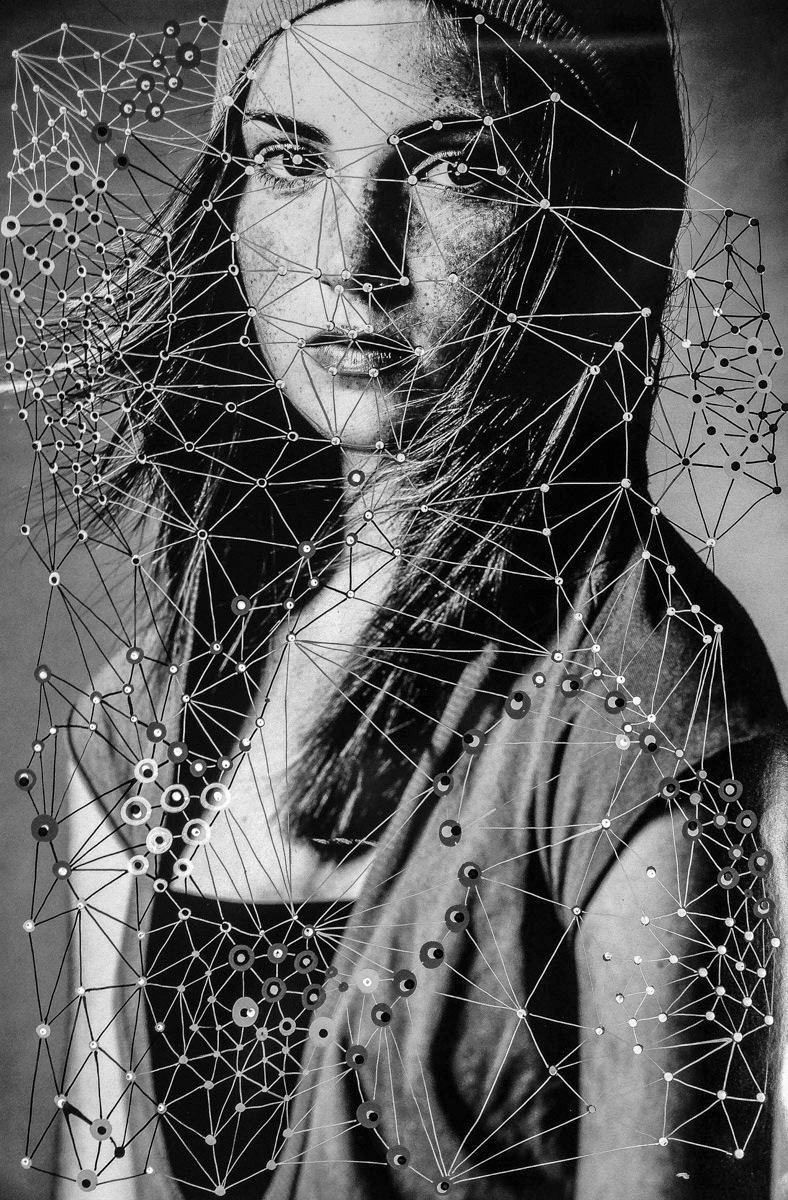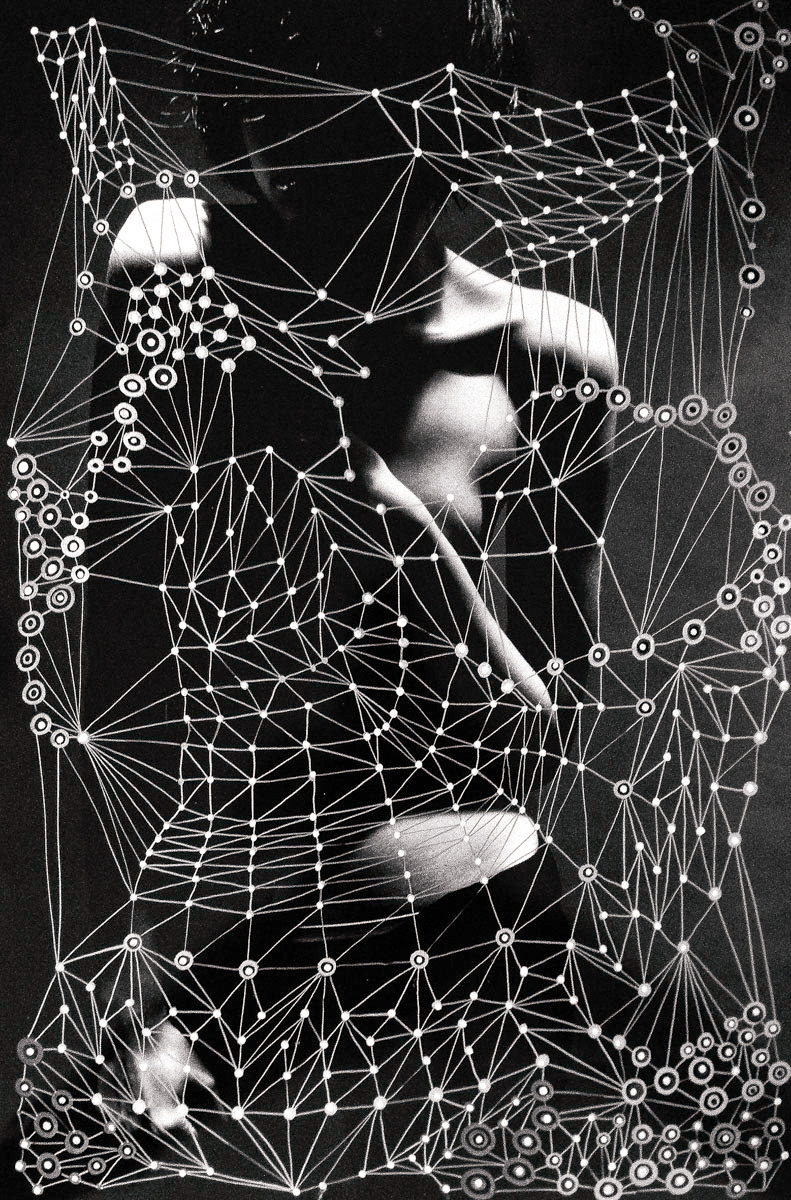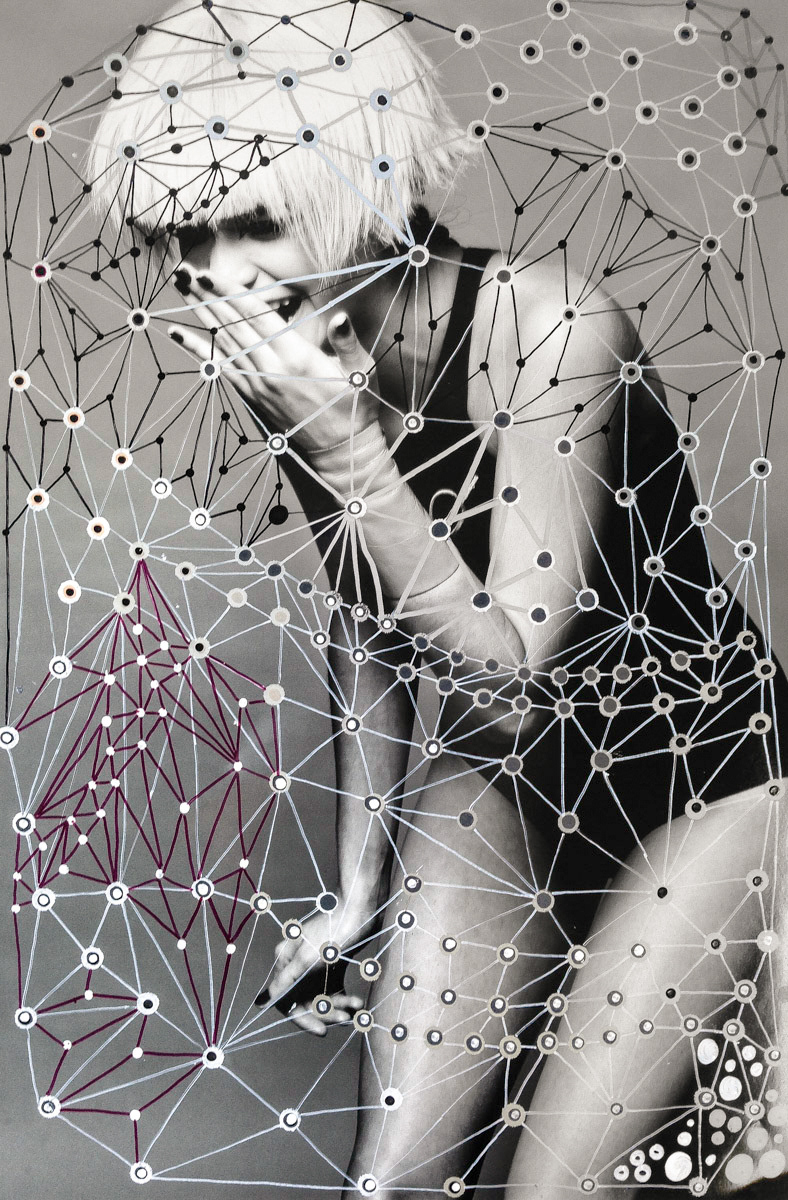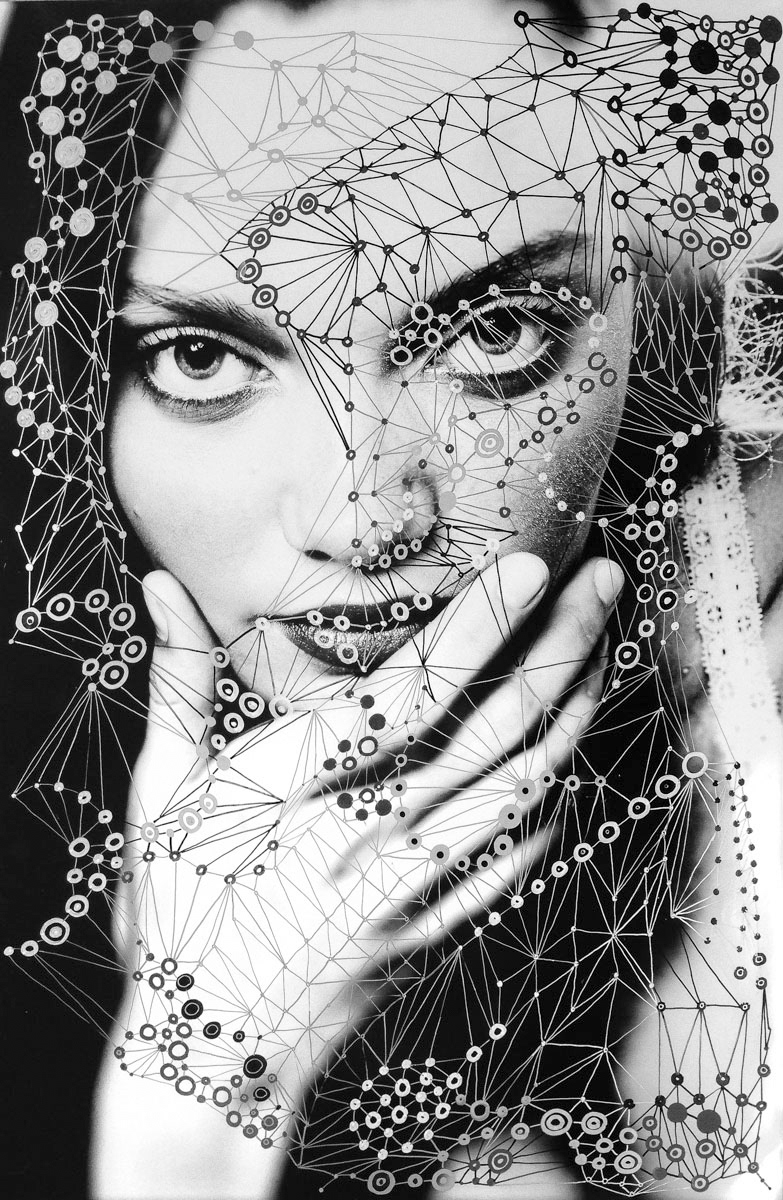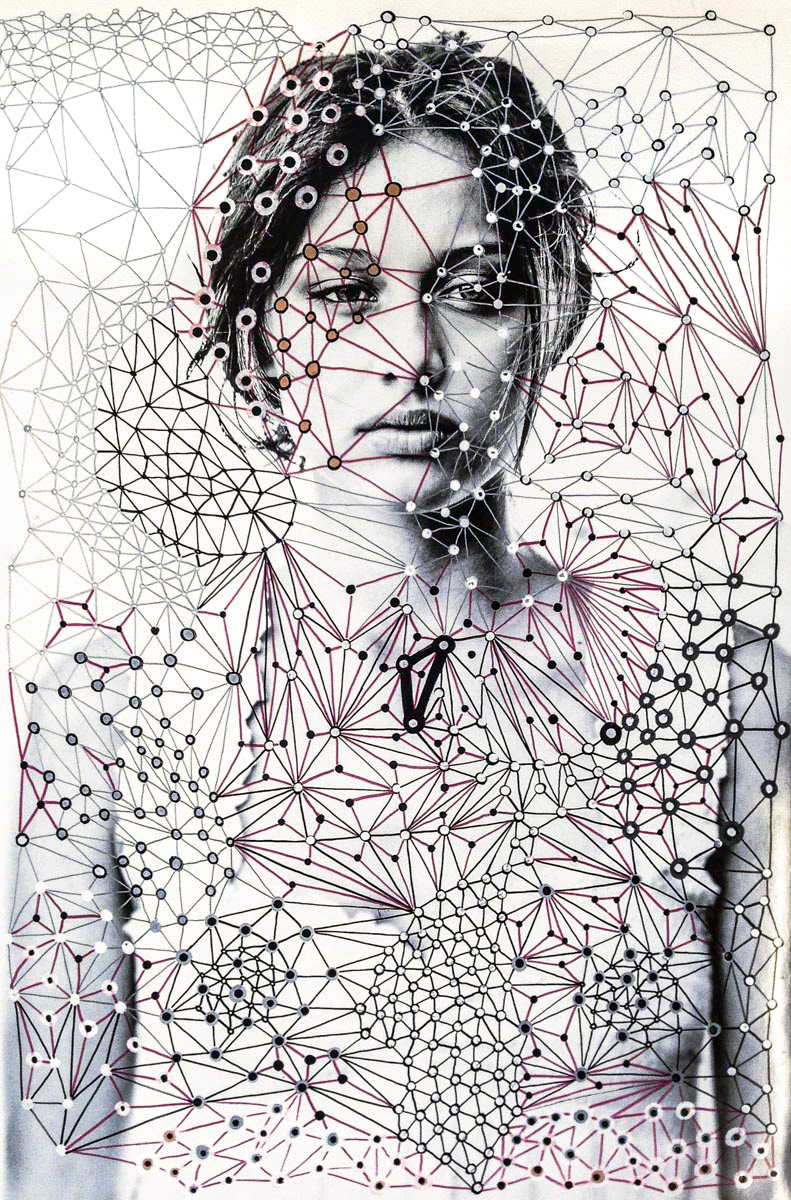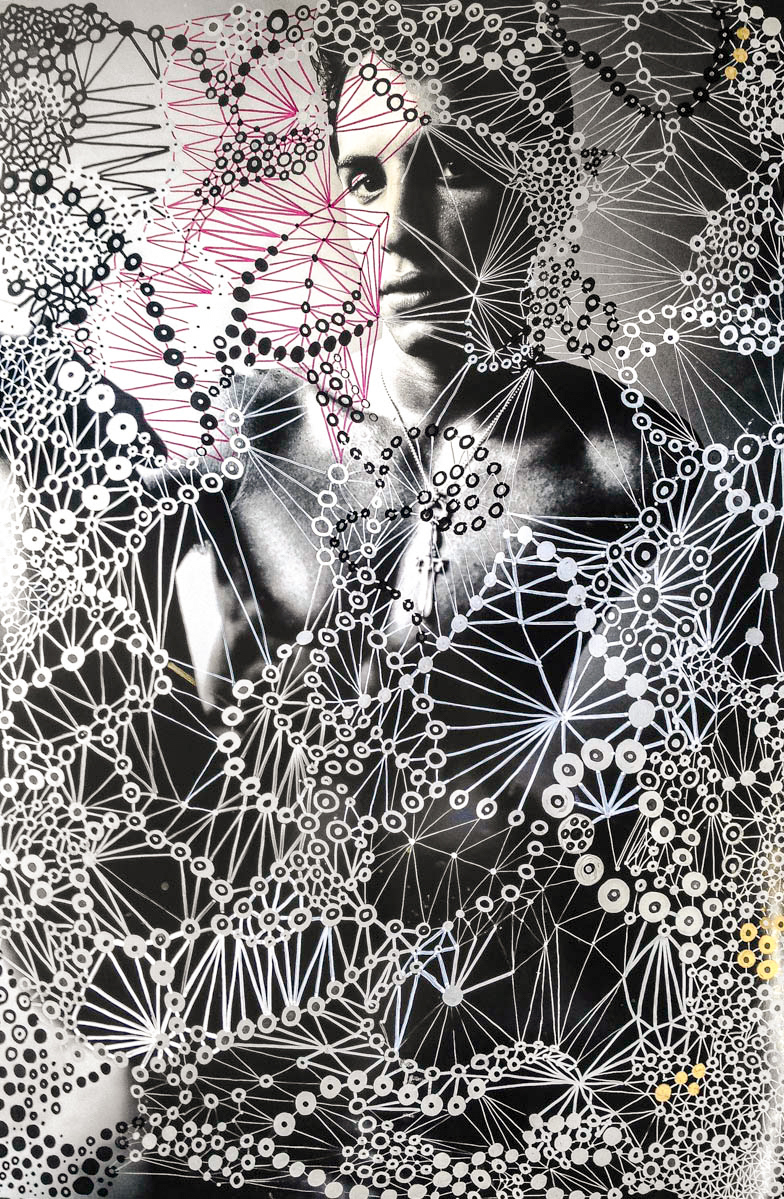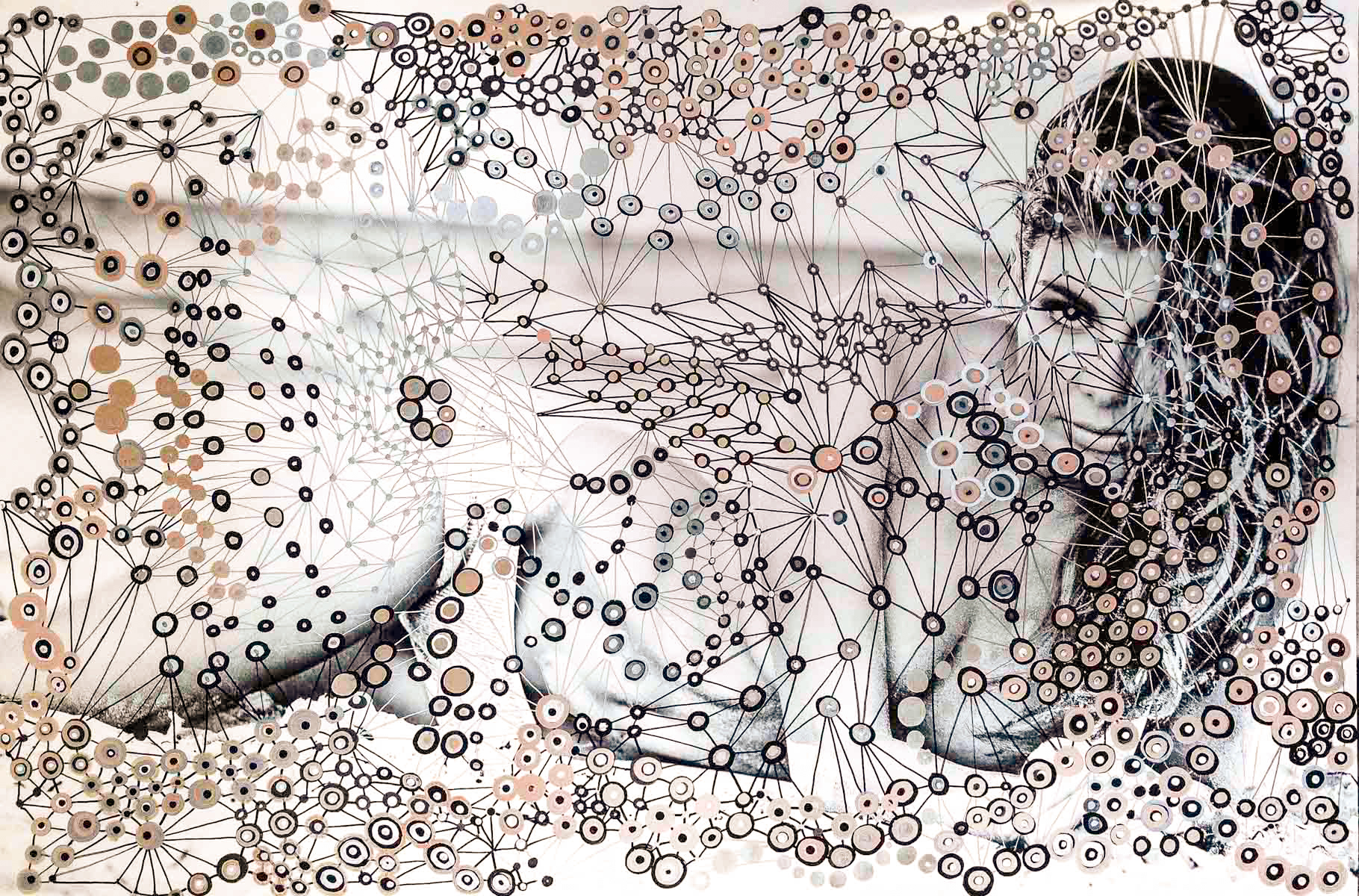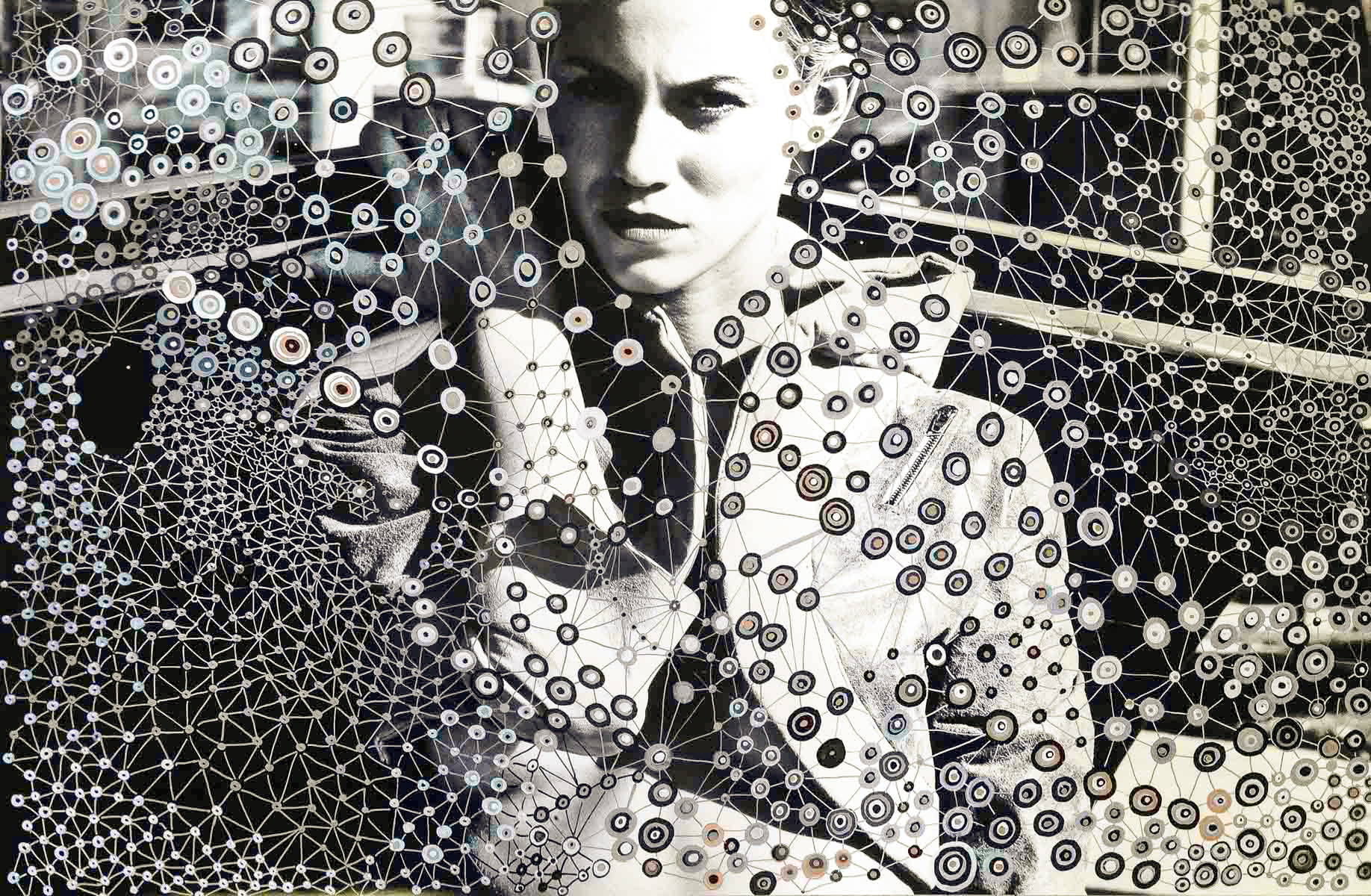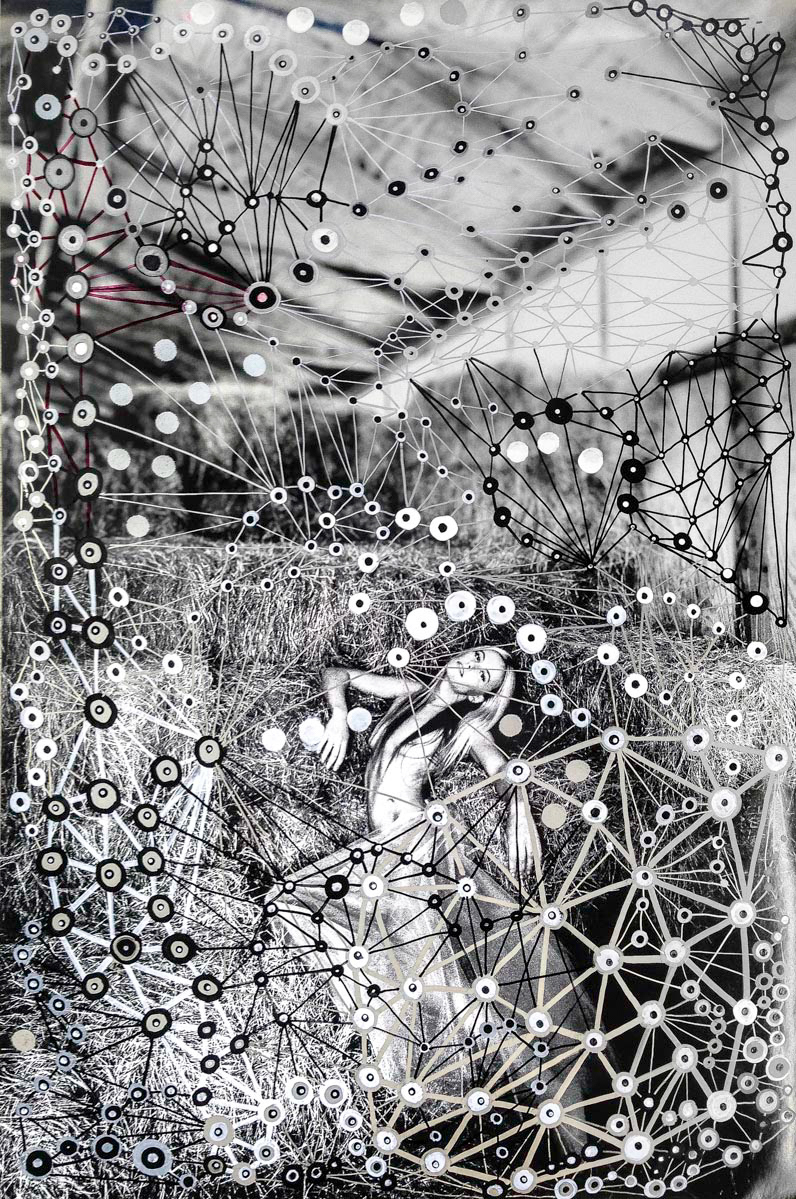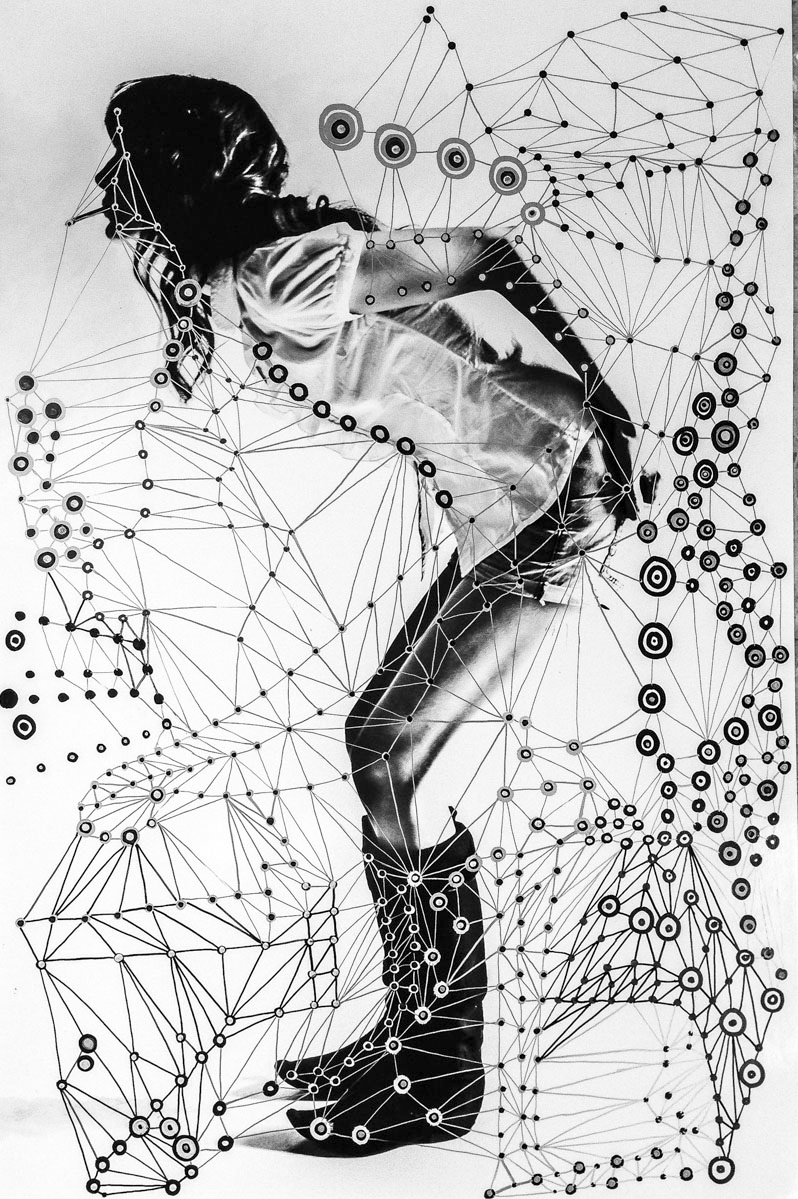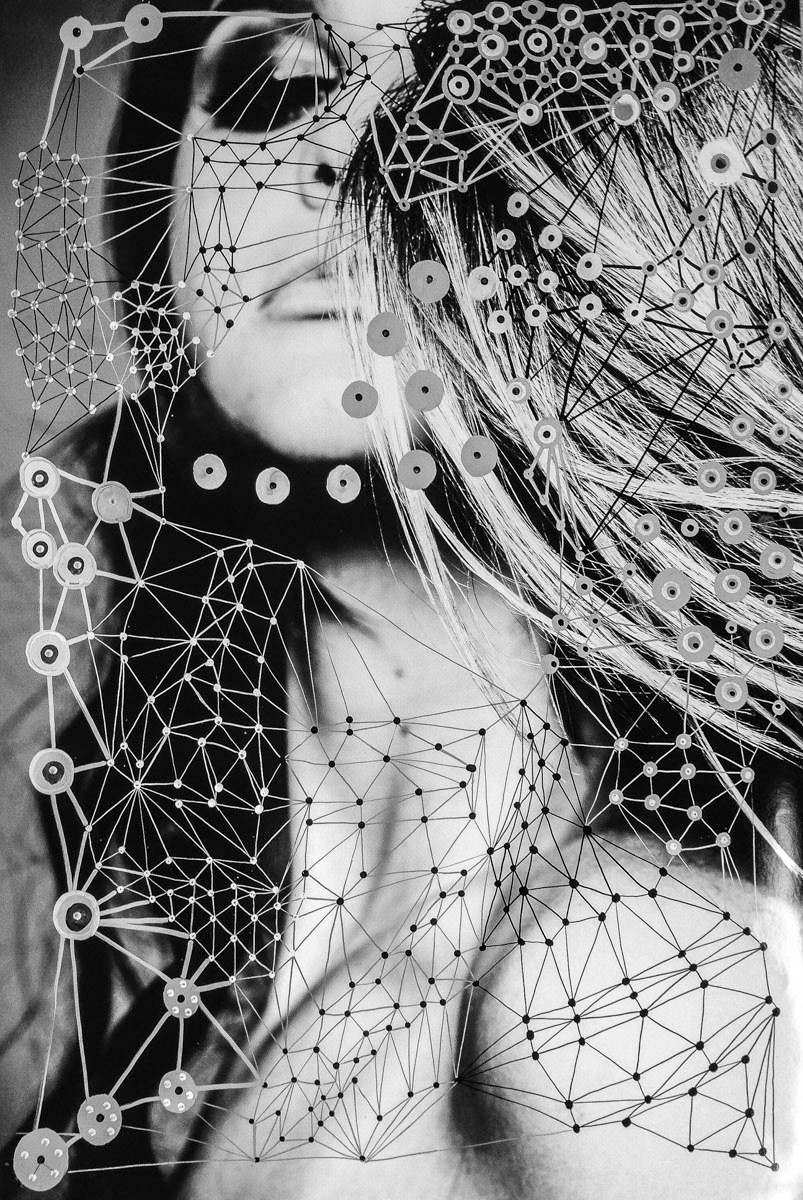 Art Show EXPOSURE - Jan 15 2015. Gallery ARTHOUSE 429, WPB, FL, USA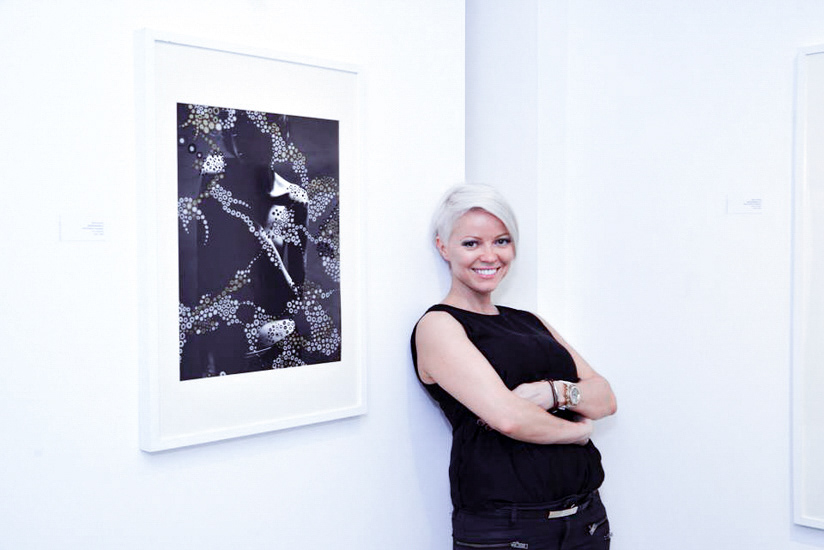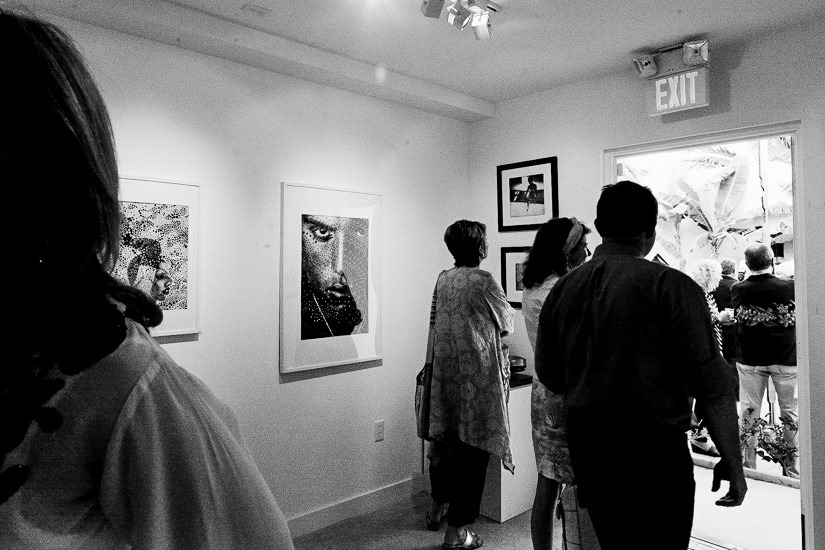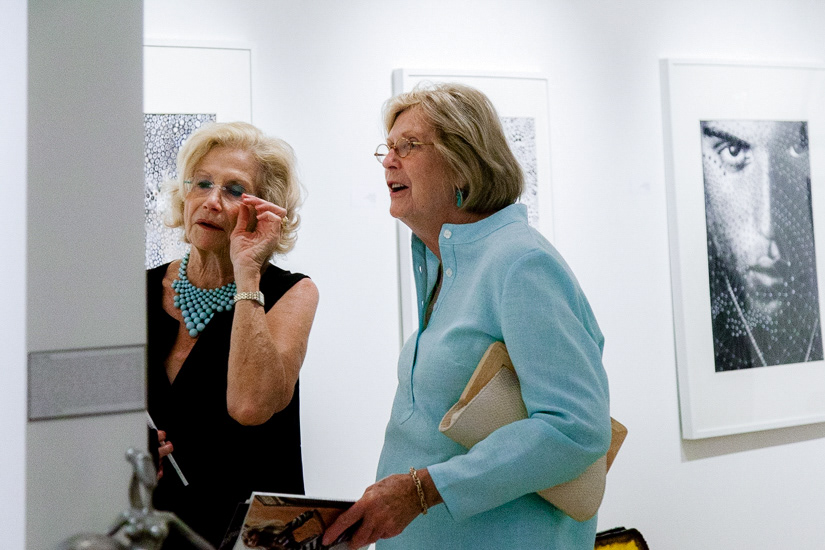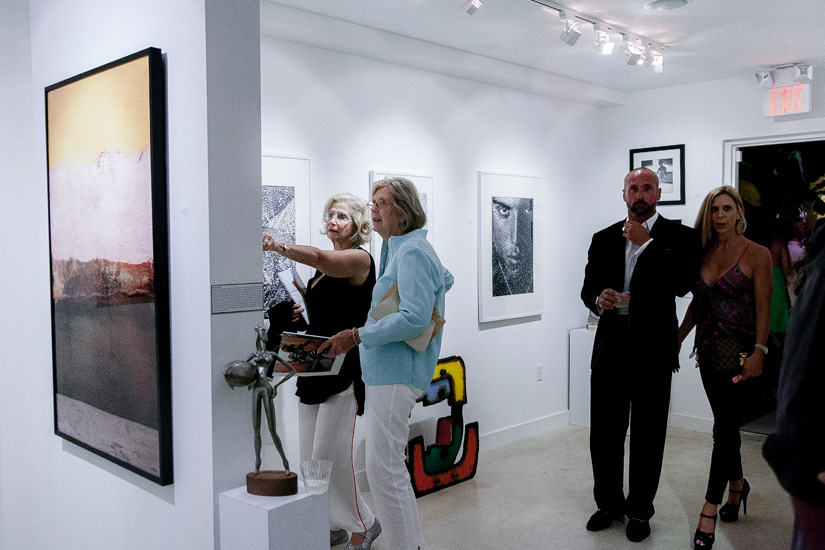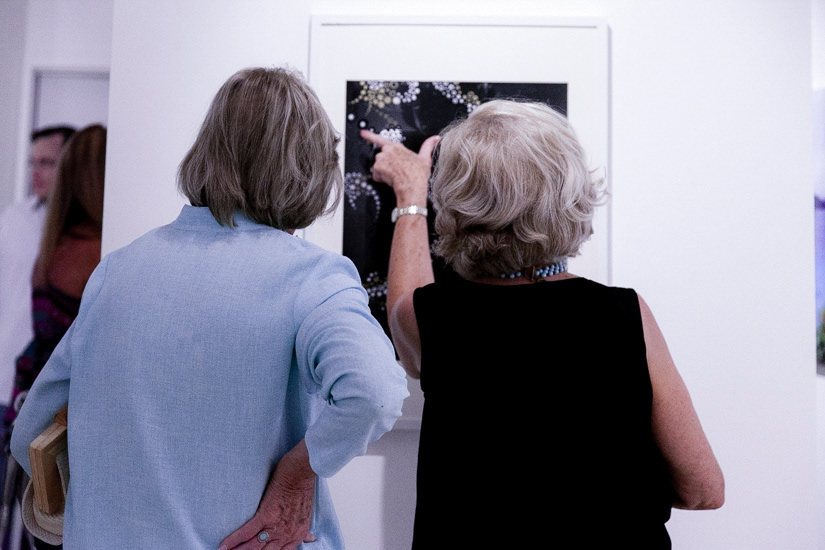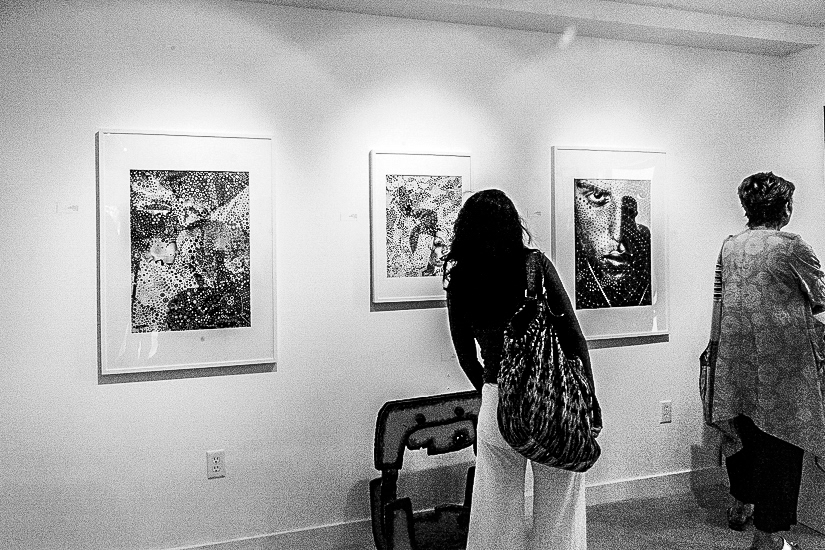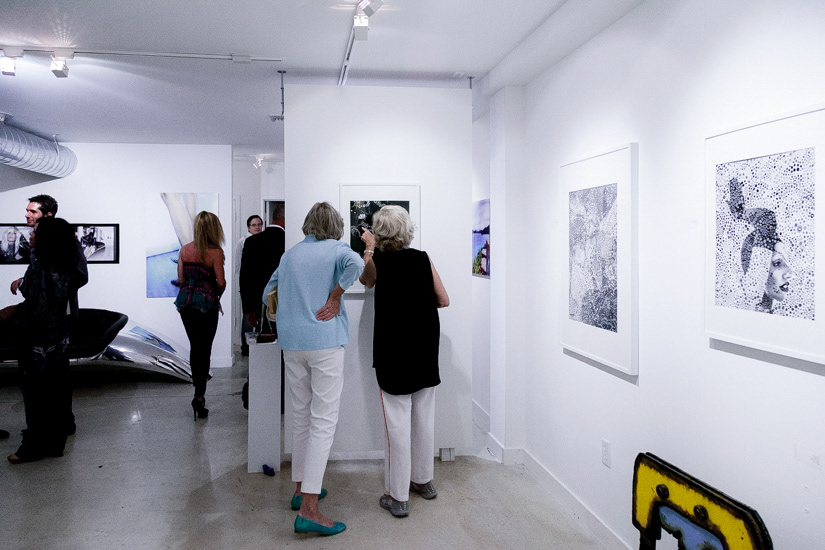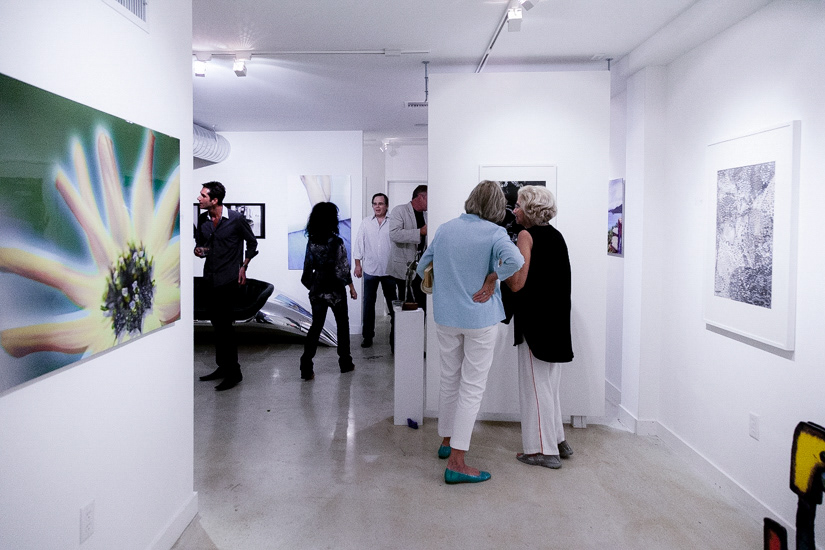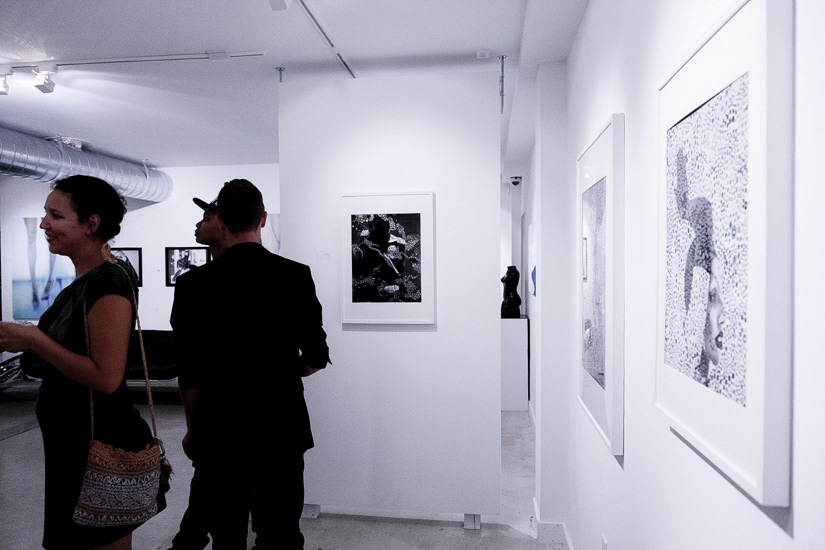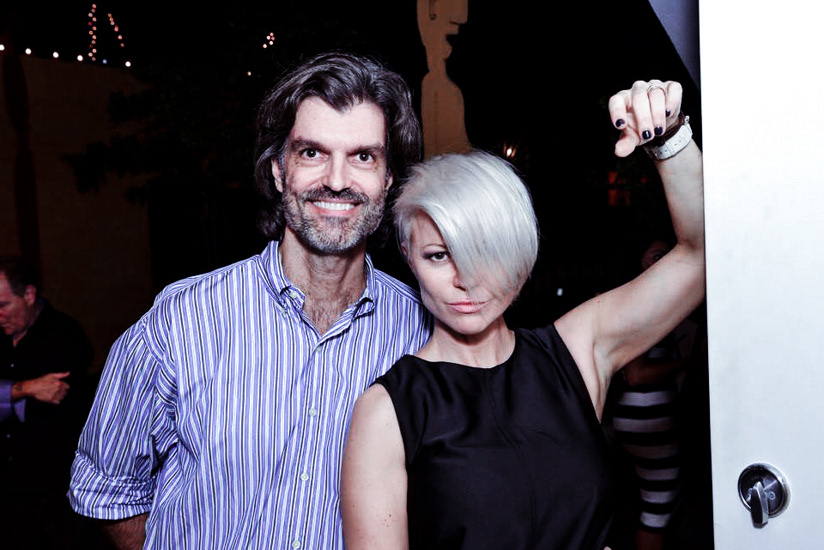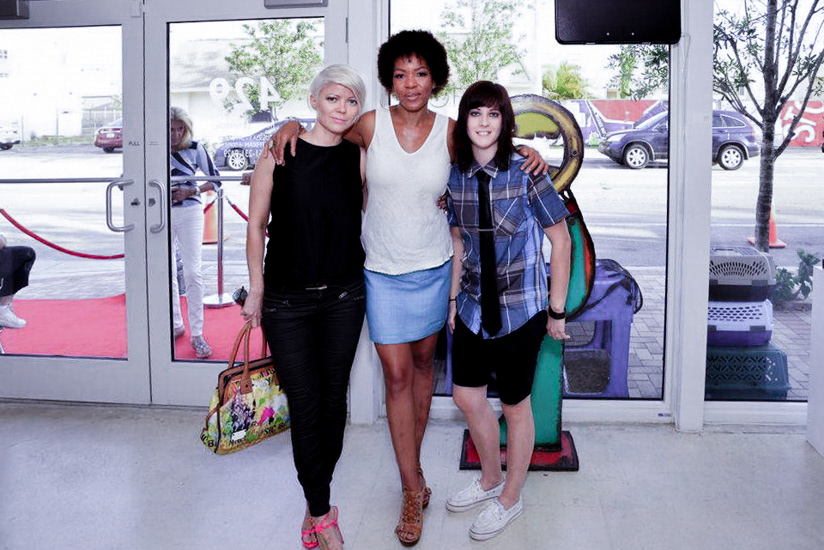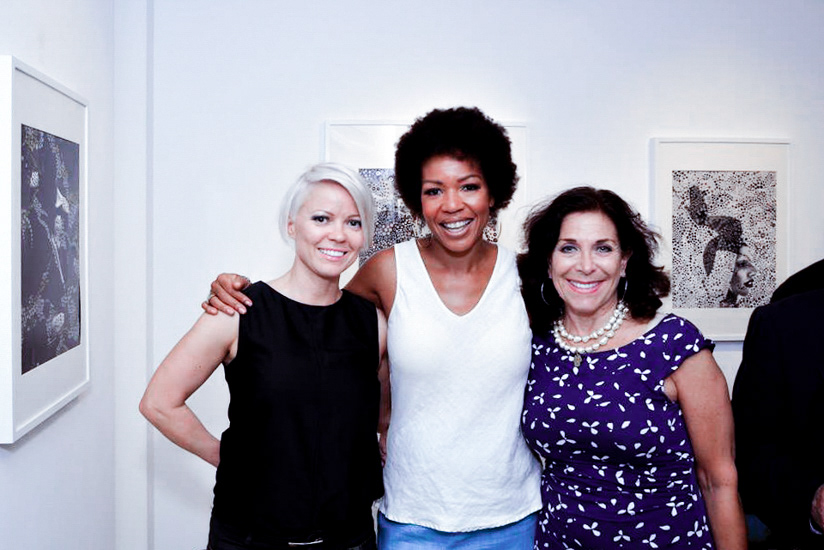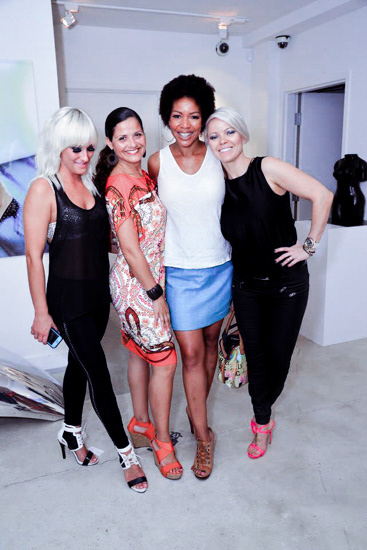 Temp artshow at DAVID K Space WPB.